PLEASE CALL US TO CONFIRM HOURS AND AVAILABILITY.
Regular Open Play Hours (Subject to change for birthday parties, field trips, and other private events):
Mon-Fri: 9am – 6pm; Call for weekend hours!
We regularly update our hours on Facebook for closures due to facility rentals and full bookings.
Please contact us if you have any questions about our gym or our hours of operation.
Contact Us: (713) 766-6635 or info@werockthespectrumhoustonmemorial.com
"Finally a Place Where You Never Have to Say I'm Sorry"™


PARTIES
Our expert staff will guide you through your party planning experience with every detail


CLASSES
Our goal is to make sure that we keep our classes safe and comfortable at all times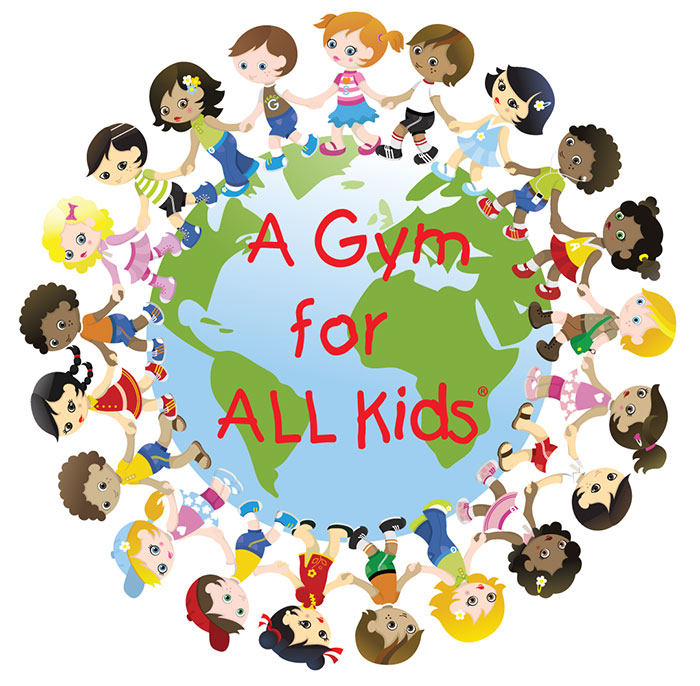 Welcome to Houston/Memorial
We Rock the Spectrum Kid's Gym
We Rock the Spectrum Houston/Memorial is committed to providing a safe, nurturing, and fun environment to foster learning, exploration and safe sensory experiences. Through our nonprofit My Brother Rocks The Spectrum Foundation, we provide social skills groups and activities for children across the spectrum.
We Rock the Spectrum Houston/Memorial provides children with a fun and motivational environment to help them in the areas of strength, movement, sensory processing, communication, positive behavior modification, social interactions, and self-care skills. Our unique equipment assists all children in their neurological growth and development.
Our activities, programs and retail location "The Rock Shop" make it possible for us to provide social and physical opportunities through state funded programs. As a result WRTS is an amazing example of how we can help all children grow and develop by providing an all inclusive environment.

Mackenzie
We love We Rock the Spectrum! Just came here after being home for several months during quarantine and felt very safe and comfortable.
What Parents Say

Sean
Wonderful, clean and safe facility for kids of all abilities. They even have "calm down" and therapy rooms available, which is awesome.
What Parents Say

Genesis
Great place to entertain kids. This place has plenty of toys for kids of all ages to play with.
What Parents Say